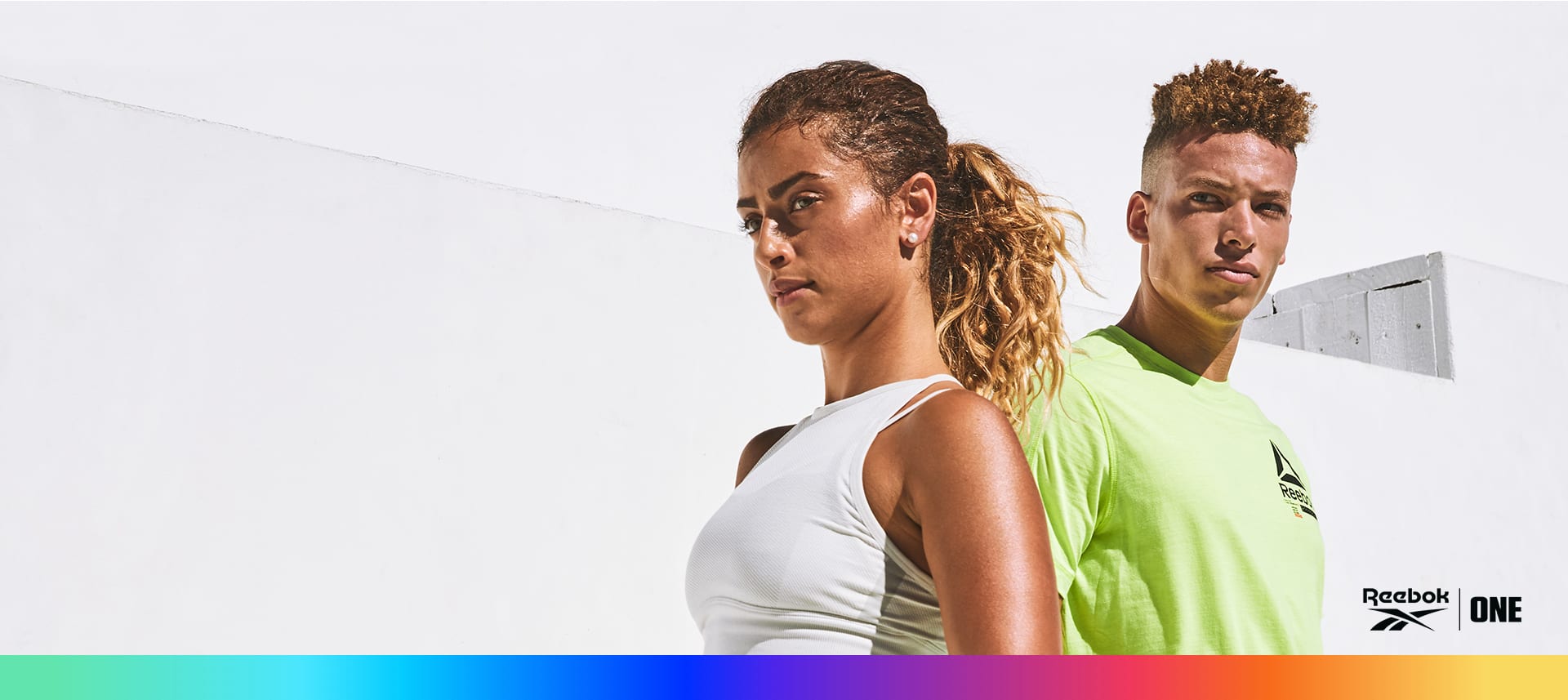 WELCOME TO REEBOKONE
United in determination, powered to succeed. 
Go further with ReebokONE and join our program exclusive for Reebok trainers.
IT'S EASY. IT'S FREE. START AS A MEMBER WITH YOUR "ALWAYS-ON 25% DISCOUNT", AND POWER-UP TO INSIDER, PREMIER & FULL ACCESS LEVELS. TAKE A LOOK AT THE TOP REWARDS YOU CAN EARN AS A TRAINER WITH REEBOKONE.
GET THESE REWARDS AND MORE




VIP CUSTOMER SERVICE
SURPRISE REWARDS
EARLY ACCESS
HYPE ACCESS